GOLD: Just Great Rock + 90 Minute Rockathons!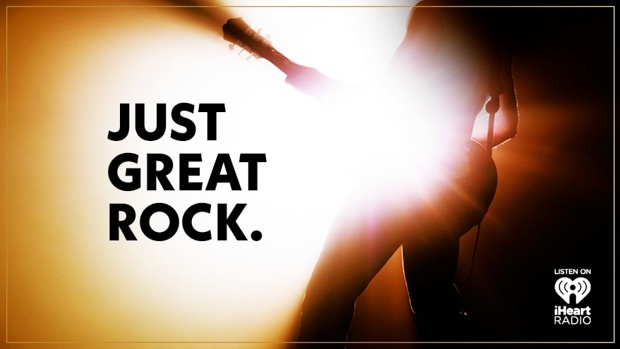 GOLD has made some exciting changes!
Now we're all about playing 'Just Great Rock'. Embracing the timeless rock hits from the late '60s through the '90s. You can expect to enjoy the sounds of guitar heroes like Jimi Hendrix, Jimmy Page, and Eddie Van Halen, along with iconic lead singers such as Mick Jagger and Axl Rose.
For your listening pleasure, we're also introducing 90-minute Rockathons. 90 minutes of ad-free, non-stop, Just Great Rock!