Andrew Dickens Twilight Mix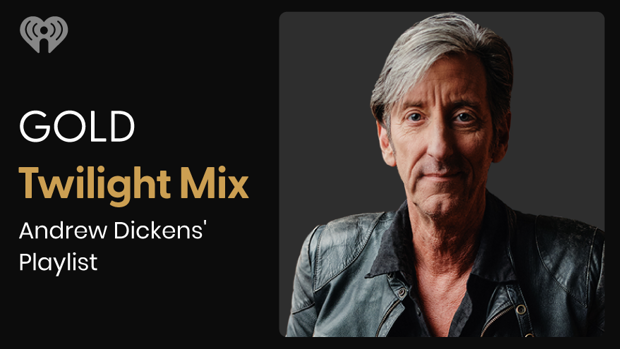 Andrew Dickens Twilight Mix. 
Why Twilight? Twilight is the most magical time - your work is done but the day is not. A golden light suffuses the world, the night stretches excitingly ahead and it's time for a little treat - whatever you like. For me, it's a pinot noir from Bannockburn. For you, it might be a cup of tea.
And music is needed as the sun goes down, so the songs on my playlist are from big artists but they're not necessarily big songs.
They're songs that simmer but don't boil. Some are atmospheric, some are sparse, and some are forgotten classics that bring back memories.
They're songs that yearn and maybe they're songs that will take you on a journey of discovery. So settle back, settle in, and let's drift into the night.